Guangzhou Rockstar Building Material Co.,Ltd
Deluxe quality flooring products that you can trust & count on . We guarantee , give word of honor to our beloved loyal customers for quality assured.
Excellent products / best control/ inspect step by step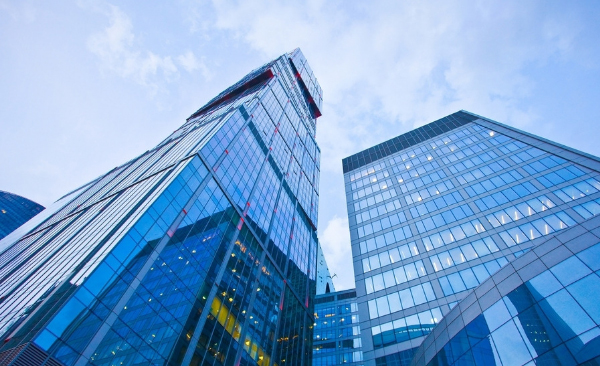 Your Trusted Flooring Manufacturer
Guangzhou Rockstar Building Material Co.,Ltd. is a professional manufacturer in wood flooring which located in Panyu,Guangzhou. Our factory make new environmentally-friendly technologies stone wood flooring,solid hardwood flooring,Engineered wood flooring and parquet wood flooring since 2008 year.
Guangzhou Rockstar Building Material Co.,Ltd is one of the biggest manufactrers of wood flooring in Guangzhou,China,Which is our core business,we can produce 100,000 square meter/month,We passed the certificates (ISO9001:2000). To guarantee the quality of every aspect, the engineered wood flooring from Rockstar is produced with the most advanced production technics and tested by the most exquisite equipments. Before any raw material comes to the plant, it will be strictly checked to make sure good quality. Afterwards, the raw material samples will be sent to the laboratory for the physical and chemical character testing, so are the samples of finished products before warehousing. Finally, an inspection to the randomly-chosen samples is carried out before the delivery of the goods.
In 2008,Rockstar developed the new environmentally-friendly technologies stone flooring,it is an environmentlly green proudct using 75% recycle material,it eliminates sub floor in adjacent bathrooms and hallway.
......
[ MORE ]